Saut Situmorang, Deputy Chair, Corruption Eradication Commission: Find clean and ferocious 'cats'
THE leadership selection process at the Corruption Eradication Commission (KPK) is under scrutiny following the selection committee's announcement of 20 shortlisted candidates last Friday for the agency's top seats.
Edition : 2 September 2019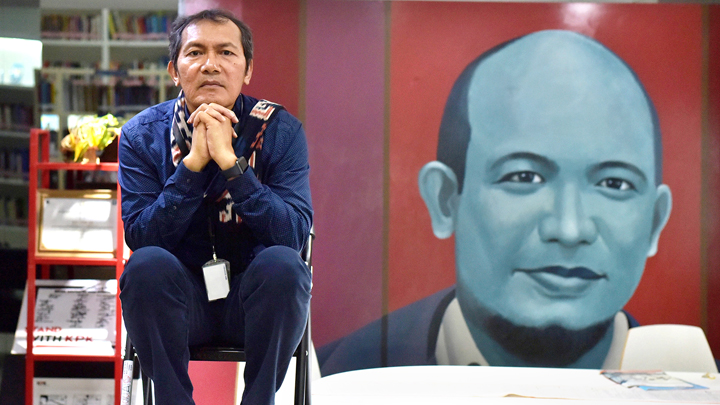 ANTI-CORRUPTION activists questioned the presence of individuals with unfavorable backgrounds among the candidates, with offences varying from non-compliance with the requirement to declare assets to ethics violation during their service with the KPK.
The selection committee is currently choosing 10 prospective candidates to be proposed to President Joko Widodo. During the protest held in front of the KPK building last Friday, the activists join
...