Speculators' Chances in The Land of Hope
Land hunters flock to Kalimantan despite not knowing the exact coordinates for the new capital city. The area is surrounded by concessions of industrial forests and mines.
Edition : 2 September 2019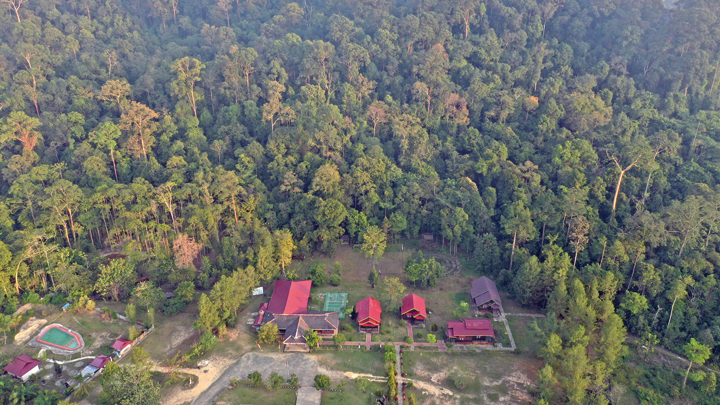 THERE was an unusual sight at the Sungai Merdeka village office at Samboja subdistrict: cars passing through its parking lot. The license plates showed that many of the visitors came from outside Kutai Kartanegara, East Kalimantan. "There are even cars from West Kalimantan," Guntur Dwicandra said on Tuesday, August 27. These visitors came asking the office staff about the location of the new capital city, as they are hunting for land;
...