On soeS's Chopping Board
Suprajarto's shift from BRI CEO to BTN's sparked controversy after he refused his appointment. This opens up competition among state-owned banks.
Edition : 10 September 2019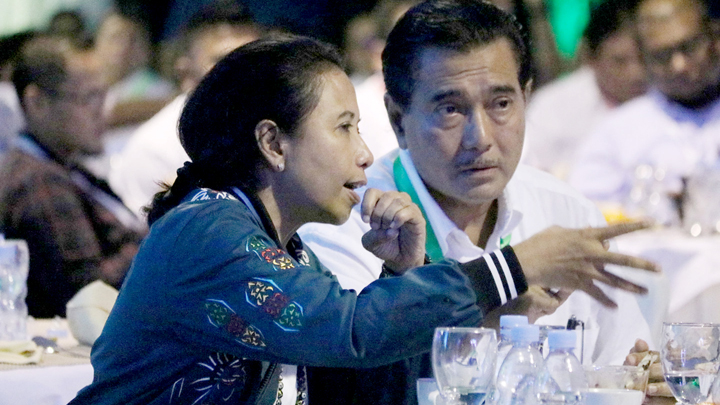 Three unanswered phone calls from the ministry for state-owned enterprises (SOEs) made Minister Rini Soemarno to send out an envoy to the house of Suprajarto at Jalan Surabaya in Jakarta's elite Menteng area. On Thursday noon, August 29, Rini asked her envoy to relay her message to Suprajarto, CEO of Bank Rakyat Indonesia (BRI), to immediately present himself at the ministry. He is about to be asked to leave his current post an
...