Miners' Winding Road
The acceleration of nickel export ban is met with strong rejection. Miners complain to parliament and the State Intelligence Agency.
Edition : 17 September 2019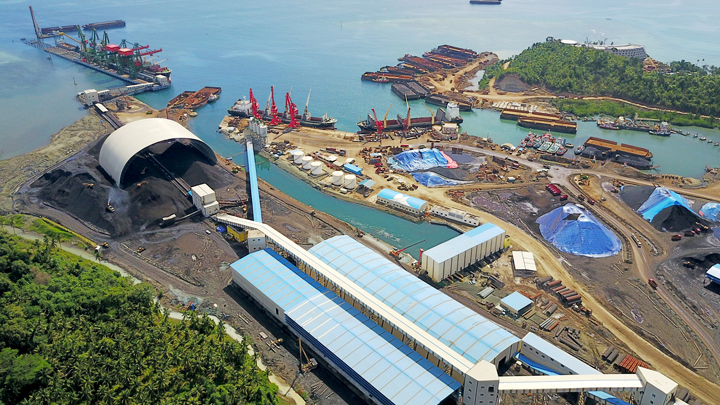 At Vouk Hotel in Nusa Dua, Bali, September 11, Bambang Gatot Ariyono and Yunus Saefulhak faced dozens of unhappy nickel entrepreneurs. From 10am to 3pm, both men gave explanations about the government's decision to ban nickel ore export earlier than scheduled. "Pak Bambang was the one who spoke, I was only there to accompany him." Yunus said on September 12.
Yunus is the director of minerals development at the dir
...