Re-Greening Former Gold Mine
Several bamboo varieties are used to revive a plot of land in critical condition, formerly the site of illegal goldmining, in Dharmasraya, West Sumatra. Besides being good for re-greening, bamboo absorbs mercury.
Edition : 17 September 2019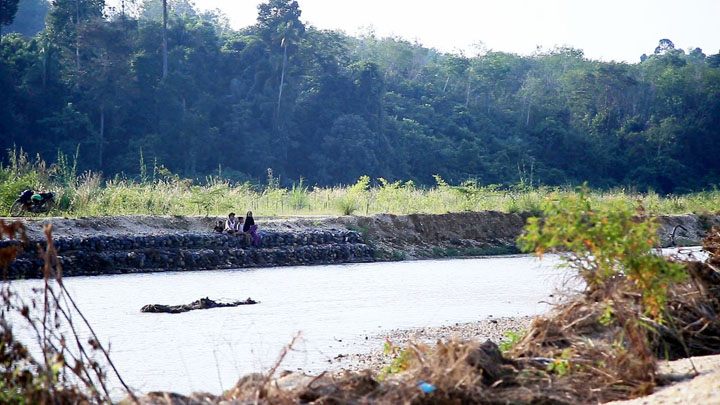 THOUSANDS of bamboo trees about 1.5 meters tall stand in rows some five meters away from the banks of the Nyunyo River in Jorong Bukit Mendawa, Nagari Tebing Tinggi, Dharmasraya Regency, West Sumatra. The bamboo trees were deliberately planted as starter vegetation to resuscitate a plot of land formerly used as an unregistered goldmine owned by the community.
"The ravaged land has to be revived back immediately so it can be used as a touri
...