Misguided Textile Policy
The textile products sector is being squeezed by a flood of imported products. The result of mistaken regulation.
Edition : 23 September 2019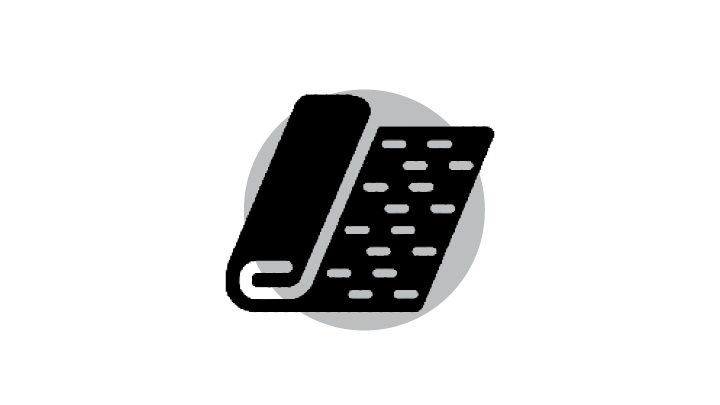 EXPRESSIONS of regret for President Joko Widodo came after the domestic textile industry was brought to its knees. The decision to open the door to textile and textile product imports that was taken without proper consideration two years ago has caused losses for local industry.
The domestic textile industry is now being squeezed by imports. The root of the problem is Ministry of Trade Regulation No. 64/2017 on the import of textiles and textile
...