Stand with the People, Jokowi
The student demonstrations over the last two weeks may well have died down, but President Joko Widodo should not use this to claim that 'the situation has returned to normal'.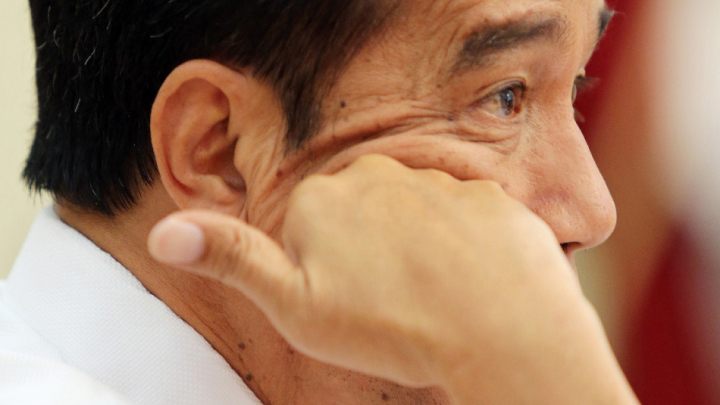 Remember that apart from sporadic dialogues, he has done nothing at all in response to the most important public protests over the revisions to the Corruption Eradication Commission (KPK) law.
What is apparent is that Jokowi seems to have agreed with—and even become a part of—the group desiring to weaken the anti-corruption commission. In a public statement he made after meeting with 41 activists in favor of strengthening the KPK, h
...