Misunderstanding Papua
The Wamena incident shows the failure of the government to deal with the problem of Papua. A new approach is needed.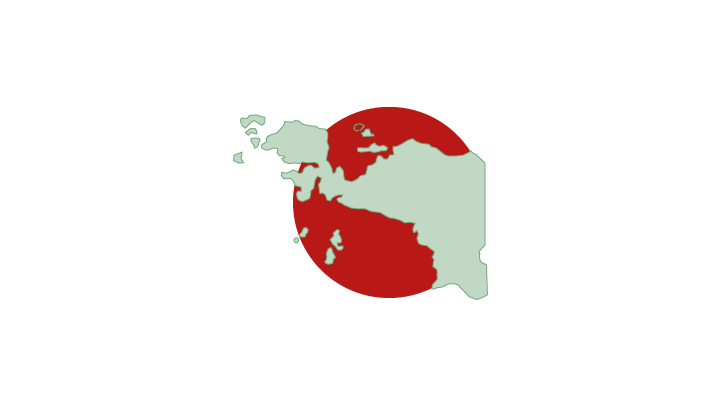 President Joko Widodo needs to realize immediately his mistake in dealing with Papua. An approach based only on the economy and construction of infrastructure is not enough. The government should respect the dignity and worth of the Papuan people, and resolve human rights abuses cases there.
The government has always relied on the security approach to quell disturbances. The increasingly tense situation in Papua in the last two weeks has strongl
...