Pondering Over Constitutional Amendments
The proposed amendment to the constitution is not only about the state's direction. Parties and senators have another agenda.
Edition : 15 October 2019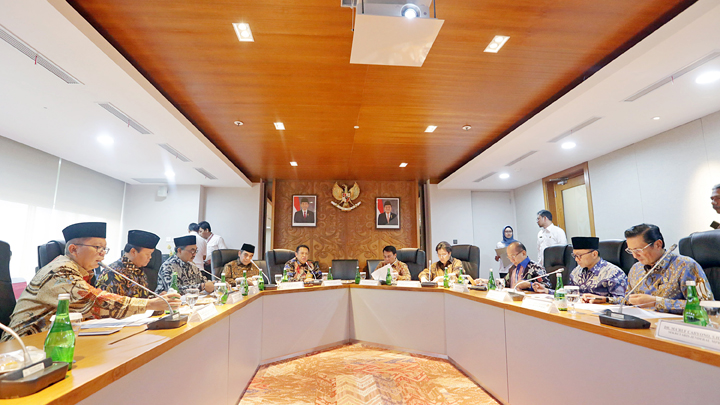 IN a meeting of the eight political factions, minus the Justice and Prosperity Party (PKS) and senators from the Regional Representatives Council (DPD), held at Fairmont Hotel, Jakarta, in early October, the assigning of leadership positions in the People's Consultative Assembly (MPR) was not the only matter which was discussed. Those present also talked about the planned amendments of the 1945 Constitution. "The matter of recommendat
...