A Law Graduate and Knife Collector
Wiranto's attacker was apparently exposed to ISIS ideology for over a decade. He knows his way around the computer and had planned to go to Syria.
Edition : 15 October 2019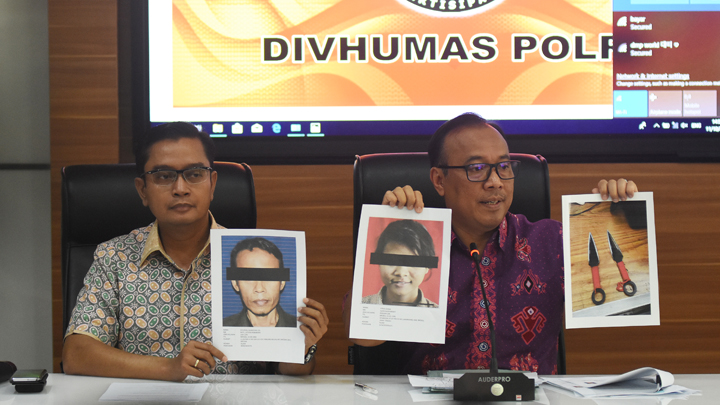 + "As-salamu alaykum, Abu Zee."
- "Yes, who's speaking?"
+ "It's Abu Rara. By the way Abu Zee, you will be officiating Asep Roni and Sutiah's wedding? Might as well, I'm also going to marry. Please help me."
- "Can't be at the same time. Asep's family is helping him. There will be also be food."
+ "I understand. How about tomorrow?"
...