PKB Project Players
Musa Zainuddin, who was convicted in an infrastructure project bribery case, has implicated Muhaimin Iskandar. In addition to being accused of receiving funds, the PKB general chairman allegedly tried to thwart Musa's request to become a justice collaborator.
Edition : 22 October 2019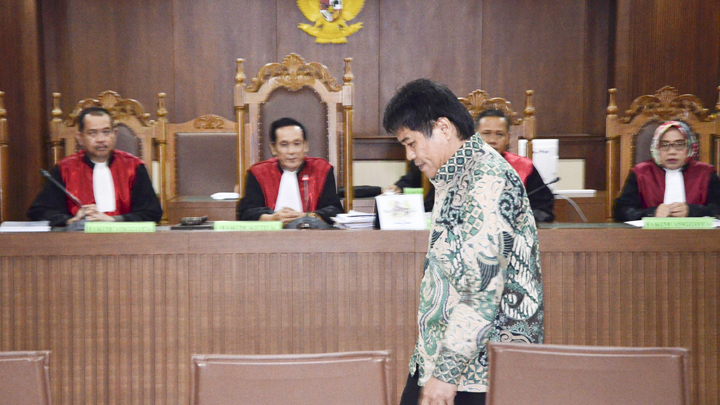 The questioning which took place in the counselling room at the Sukamiskin Prison in Bandung, West Java, in early October, lasted for nearly six hours. There were three investigators from the Corruption Eradication Commission (KPK) and the convicted party, Musa Zainuddin, in that 2.5 x 5 meter room. "I was questioned regarding my request to be a justice collaborator," Musa told Tempo.
Musa is serving a nine-year prison senten
...