No Comment
Jazilul Fawaid, National Awakening Party Deputy Chairman:
Edition : 22 October 2019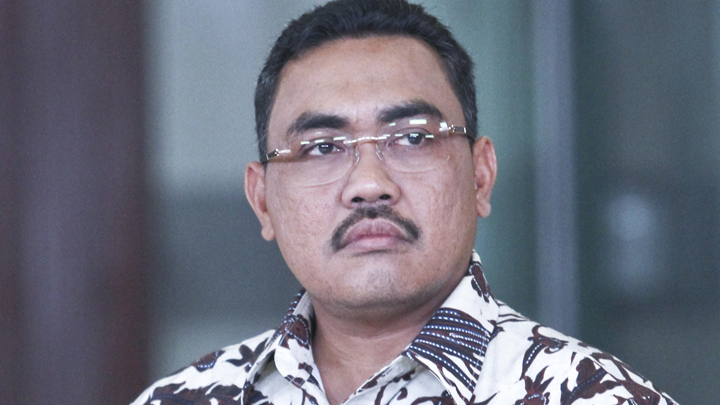 To the Corruption Eradication Commission (KPK), Musa Zainuddin claimed he arranged the budget for infrastructure projects in 2016 under the order of House of Representatives' (DPR) Budget Committee Deputy Chairman Jazilul Fawaid, a National Awakening Party (PKB) politician. Jazilul, Musa said, ordered him to 'secure' aspiration projects at the DPR's Infrastructure Commission. According to Musa, Jazilul also to
...