Don't Break up Papua
The plan to establish a province of South Papua could trigger new conflicts. The government has failed to understand the roots of the problem.
Edition : 4 November 2019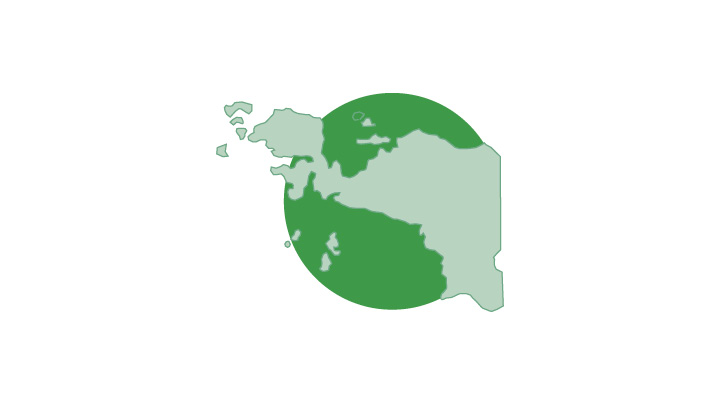 THE plan to divide the province of Papua by establishing a new province in the southern part proves the inability of the central government to understand the roots of the problem there. This policy might satisfy a small number of the elite in Papua, but it will clearly do nothing to address the grievances felt by most of the people of Papua for years.
During his first administration, President Joko Widodo tried to resolve the problems of Papua t
...