Dishonest Doctors
Collusion between doctors and pharmaceutical companies over the sale of medicines still continues. An initiative is needed from new minister of health.
Edition : 11 November 2019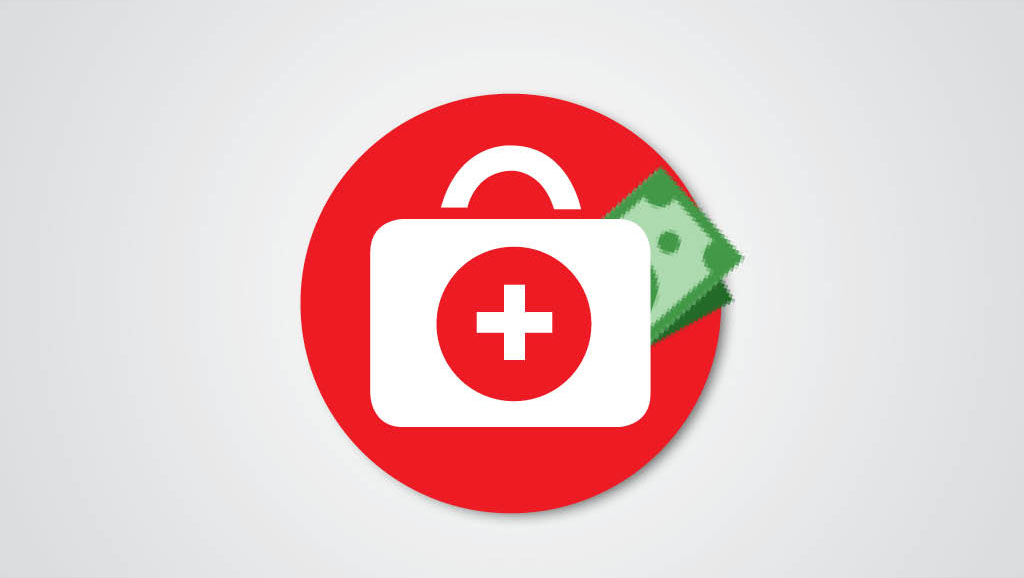 Minister of Health Terawan Agus Putranto must immediately put an end to the collusion between pharmaceutical companies, doctors and hospitals in the prescribing of medicines for patients. Not only does this dishonest practice disadvantage the public because the price of medicines becomes more expensive, but it also means that patients often buy medicines that they do not actually need.
Three years ago, according to the Corruption Eradica
...