On 'Kita' and 'Kami'
AS a manifestation of our high esteem for the nation's unifying language, the Indonesian language should be valued by giving priority to Indonesian speech on various occasions.
Edition : 11 November 2019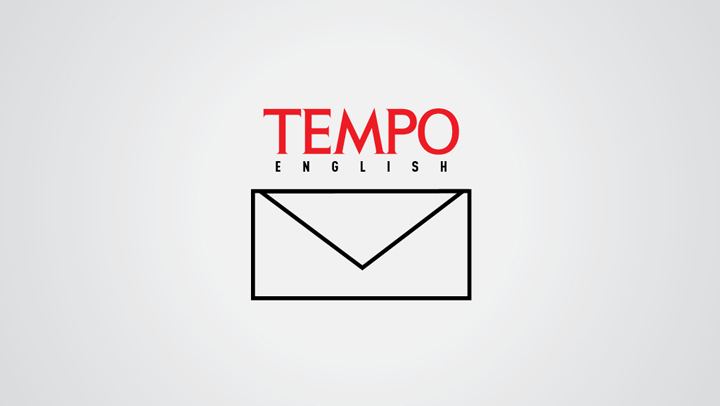 CONSTITUTINALLY, Indonesian as the national language is stipulated in Article 36 of the Constitution of 1945, Law No. 24/2009 on the National Flag, Language and Coat of Arms and Presidential Regulation No. 63/2019 on the Use of the Indonesian Language.
Article 2 of the presidential regulation stipulates that Indonesian speech shall fulfill good and correct language criteria, which are in conformity with language speech contexts as well as social v
...