On 'Kita' and 'Kami'
AS a manifestation of our high esteem for the nation's unifying language, the Indonesian language should be valued by giving priority to Indonesian speech on various occasions.
Edition : 11 November 2019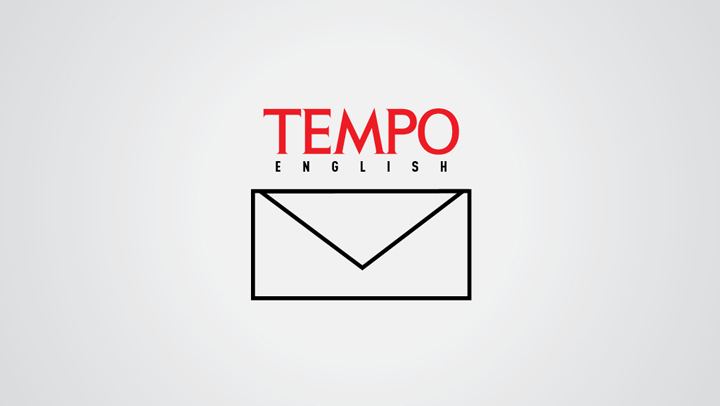 CONSTITUTINALLY, Indonesian as the national language is stipulated in Article 36 of the Constitution of 1945, Law No. 24/2009 on the National Flag, Language and Coat of Arms and Presidential Regulation No. 63/2019 on the Use of the Indonesian Language.
Article 2 of the presidential regulation stipulates that Indonesian speech shall fulfill good and correct language criteria, which are in conformity with language speech contexts as well as social values and in accordance with Indonesian language norms covering its grammar, spelling and terminological formation.
However, in our society many people feel proud of using foreign languages and terms (especially English). In fact, we have the Indonesian language and our talks are directed at Indonesian listeners/readers. Besides, many others use the Indonesian language incorrectly. Among others, it concerns the use of the word 'kita' (all of us).
An increasing number of people, from ordinary citizens, professionals, experts to high ranking public officials, use 'kita' in a confusing way so that it is taken for granted. On the other hand, the word 'kami' (we) is rarely used.
'Kita' and 'kami' are similarly first-person pronouns in plural form. The difference is that 'kita' is used when listeners/readers are involved in what we talk about, whereas 'kami' is used when listeners/readers are uninvolved.
In practice, almost only 'kita' is used by all segments of the public, regardless of listeners/readers' involvement or non-involvement. For instance, this is found in TV shows, interviews, statements and press conferences. The word 'kami', which should be used according to its context, is seemingly forgotten. Gradually we may see 'kami' actually unused any longer and gone.
Daniel Thie
Surabaya 60187
W251bGwsIjIwMjEtMDMtMDUgMDg6NDY6MzkiXQ