Many Get Furious When I Talk About System
Anies Baswedan, Jakarta Governor:
Edition : 11 November 2019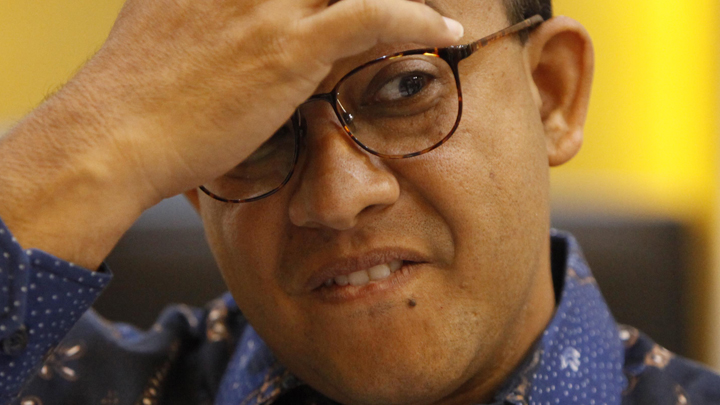 ANIES Baswedan unfolded two sheets of papers containing excerpts of the 2017 Jakarta provincial government budget (APBD) which offered the information regarding the purchase of chalkboard erasers for over 600,000 students in Jakarta within a period of 12 months at a staggering cost: Rp53 billion. "Did we buy all of that at the end? No. In reality, the money is to pay employees' honorariums," he told Tempo on Friday, Novembe
...