Detectives
A detective is not someone who gets divine revelation.
Edition : 18 November 2019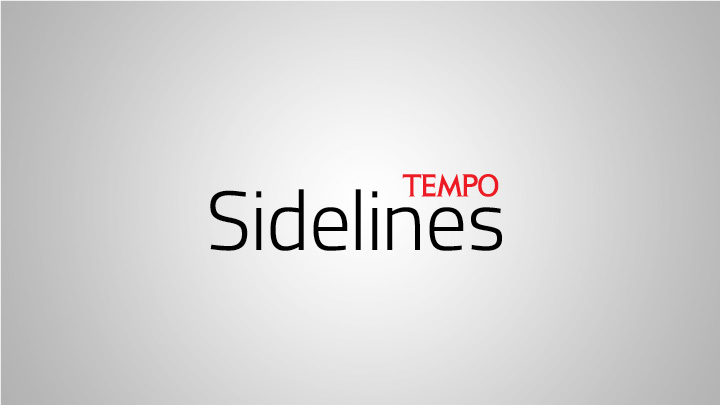 At least not the Sherlock Holmes I am thinking of, the famous detective of Arthur Conan Doyle's stories. Or Father Brown, the Catholic priest who solves criminal cases in G.K. Chesterton's fiction.
Detective stories are enjoyable because they are not (and they lack) religious tracts. Religion declares itself to have all the answers; detective stories on the other hand start with questions: who did X? How? What was the motive?
This c
...