Foster Parents for Fisherman
Many fishers in North Maluku are caught up in a net of rent seeker debt making it difficult for them to achieve prosperity. The local government initiated a program to help relieve them from their debt burden through several programs.
Edition : 18 November 2019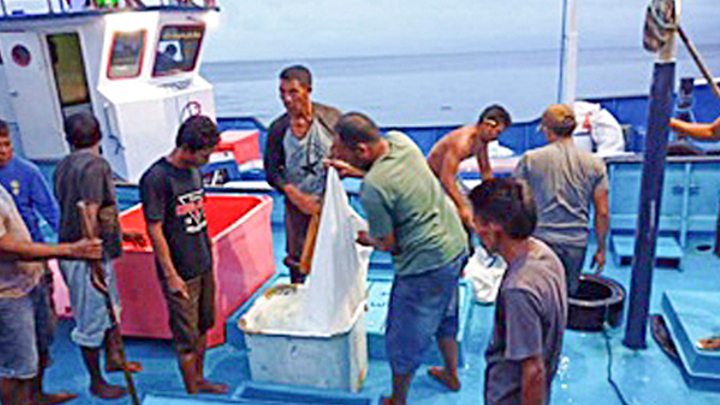 A FULL moon had passed two days before. Yunus Ibrahim busied himself cleaning up the boat's interior from the grubby moss. Nearing midday, the small boat began to look cleaner. That afternoon, Wednesday, October 18, Yunus and 10 of his colleagues planned to go out to sea again after not doing so for a good six months.
Yunus, who hails from Tomelou, Tidore Islands in North Maluku, related how he was going out to sea again only after obtaini
...