Village Hero, City Thug
Kampung Gabus is known as the home of martial arts fighters and thugs in Bekasi. They now join with mass organizations.
Edition : 18 November 2019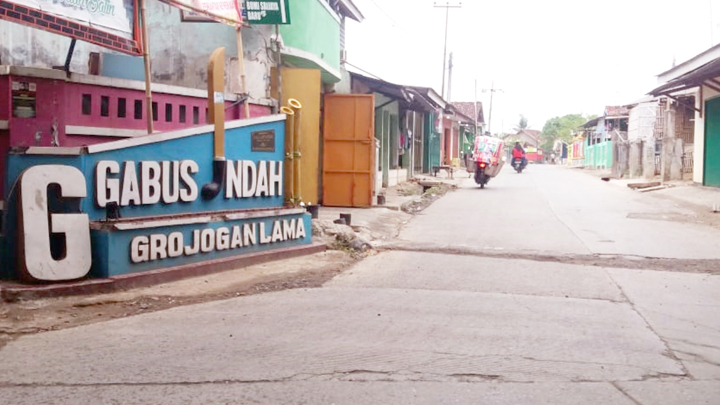 THE MOUSTACHE straddles his face all the way to his jaw, paired up with a greying beard. Both of the man's wrists are adorned with bracelets made out of bahar root. Two huge agate rings rest on his right middle and ring fingers. This is Pandih, 49, former thug from Kampung Gabus area in the Bekasi Regency, West Java.
This man, also known as Bewok, admitted to having controlled the streets of Kampung Gabus all the way to Bekasi since 1
...