Adithya Prakarsa Winata, Tomy Winata's son: The Infrastructure in Tual is Ready
DESPITE being less popular in the Artha Graha Group business circle, Adithya Prakarsa Winata is at the center of the plan made by the corporation founded by his father, Tomy Winata, to be involved in the Masela gas project.
Edition : 18 November 2019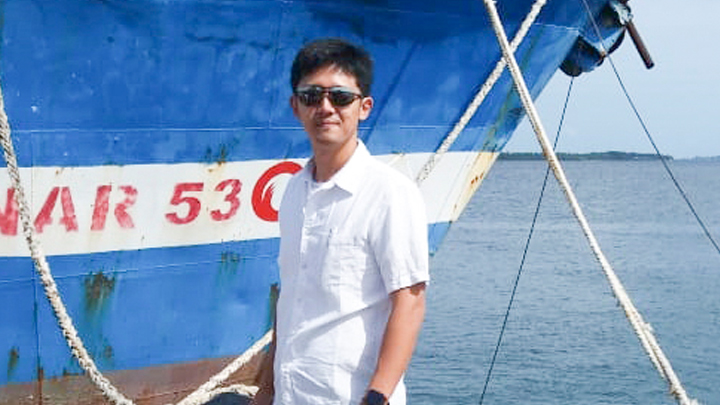 HE accompanied Tomy during a meeting with Masela Block's contractor to discuss facilities at the Samudera Indo Sejahtera port in Tual, Maluku—a potential location for the Rp280-trillion project's logistics base.
From Tuesday afternoon until midday Wednesday two weeks ago, on November 5-6, Adithya acted as a host when the Upstream Oil and Gas Regulatory Special Task Force (SKK Migas) Chairman Dwi Soetjipto and Maluku Govern
...