Fadli Nasution, lawyer of Medan Mayor Tengku Dzulmi Eldin: The Mayor is Ready to Take Accountability
MEDAN Mayor Tengku Dzulmi Eldin's alleged bribery case has roped in a number of parties, from bureaucrats to businessmen.
Edition : 26 November 2019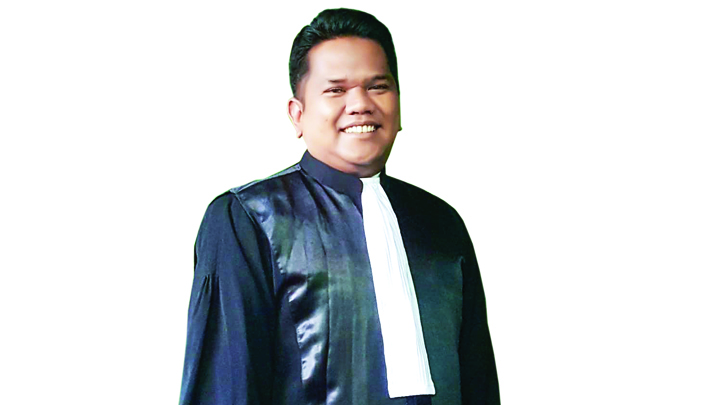 THE Corruption Eradication Commission (KPK) has investigated businessman Akbar Himawan Buchari, who is also a local parliamentarian for the province of North Sumatra, and Yamitema Laoly, son of Justice and Human Rights Minister Yasonna Hamonangan Laoly. At a restaurant in Cikini, Central Jakarta, Tengku Dzulmi Eldin's lawyer Fadli Nasution met up with Tempo on Monday, November 18. Fadli explained his client's case, including his
...