If it's not safe, I would have been sued already
Terawan Agus Putranto, Health Minister:
Edition : 3 Desember 2019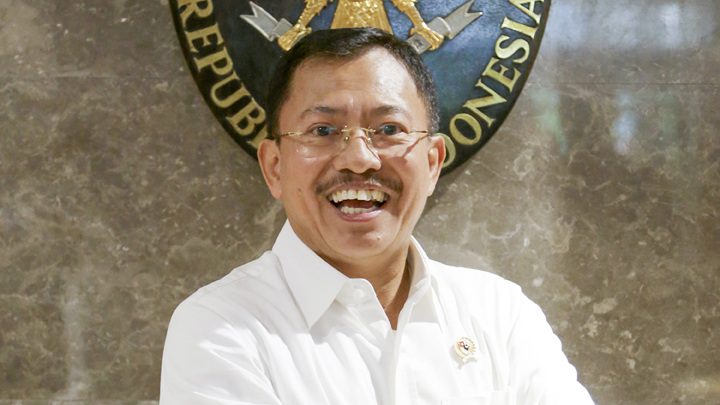 TERAWAN Agus Putranto's appointment as the health minister on October 23 came under the spotlight. The controversial 'brain wash' technique he pioneered has remained a topic of debate.
The pros and cons stemmed from his dispute with the Indonesian Doctors Association's executive board (PB IDI) after the association's medical ethics council (MKEK) issued a decree on March 23, 2018. The board viewed Terawan&rsq
...