Profiting from Word-of-Mouth
The 'brain wash' therapy developed by Terawan attracts foreign patients. The procedure makes up RSPAD's largest income.
Edition : 3 Desember 2019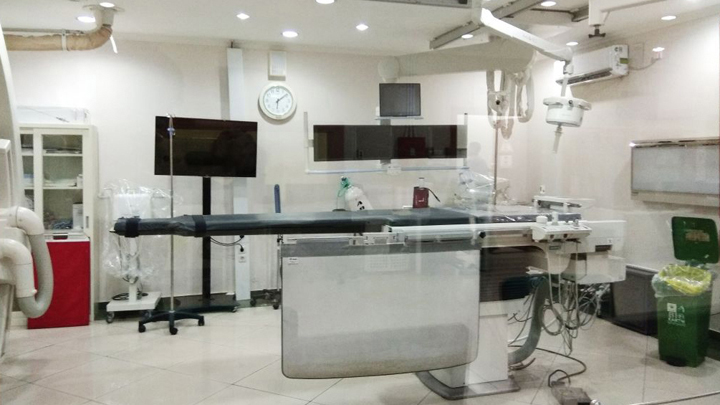 TWO female receptionists wearing beige kimonos greeted every customer entering Clinique Suisse on Thursday afternoon, November 28. The beauty and health clinic on the sixth floor of Wisma Keiai, Jalan Sudirman, Central Jakarta, offers various services such as tanning, liposuction and detox. Inside, there are rooms with beds.
Clinique Suisse General Manager Stephanie Elysia says the clinic has offered digital subtraction angiography (DSA) and int
...