Revision Complications
Discussion on the revision to Coal and Mineral Mining Law is back on track. It still contains a planned elimination of a provision regulating coal mining company work area reduction.
Edition : 9 Desember 2019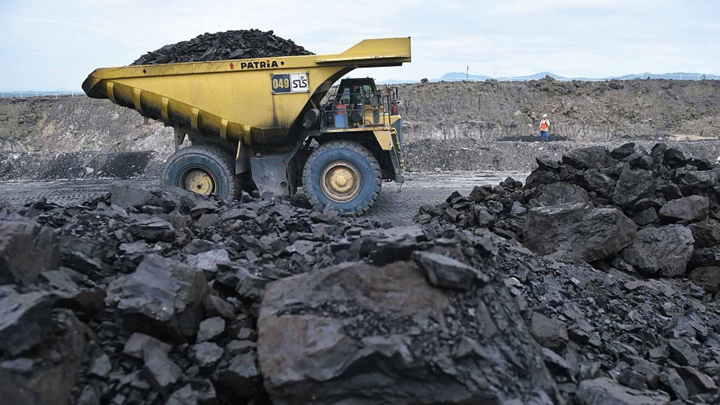 A first-level meeting to discuss revision of the Law No. 4/2009 on Coal and Mineral Mining (Minerba) was still scheduled in the final first session agenda of House of Representatives' (DPR) Energy Commission for 2019-2020. Three days after the agreement reached during the commissions' internal meeting on November 18, DPR secretary-general sent invitations to five ministers to attend the discussion that was supposed to take plac
...