Indonesia Does Not Have A Tourism Masterplan Yet
Wishnutama Kusubandio, Minister of Tourism and Creative Economy:
Edition : 9 Desember 2019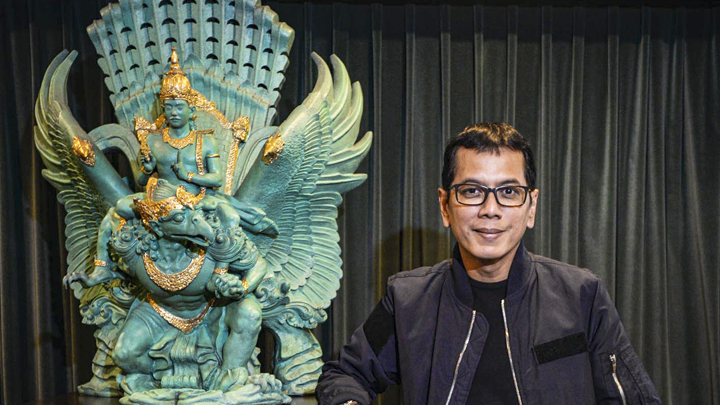 Thailand's gastronomic approach to promote tourism impressed Wishnutama Kusubandio, the newly minted tourism and creative economy minister. Throughout 2018, the land of the white elephants managed to attract 38.3 million overseas tourists, earning itself the title of the most visited Southeast Asian destination. Indonesia only made it to the fourth place behind Malaysia and Singapore.
Wishnutama said Thailand's smashing success
...