Military Intelligence in the Scholarship Process
The government is making changes to the selection process to weed out LPDP scholarship recipients who are not pro-Pancasila. Some examiners are suspected of having been exposed to radicalism.
Edition : 17 Desember 2019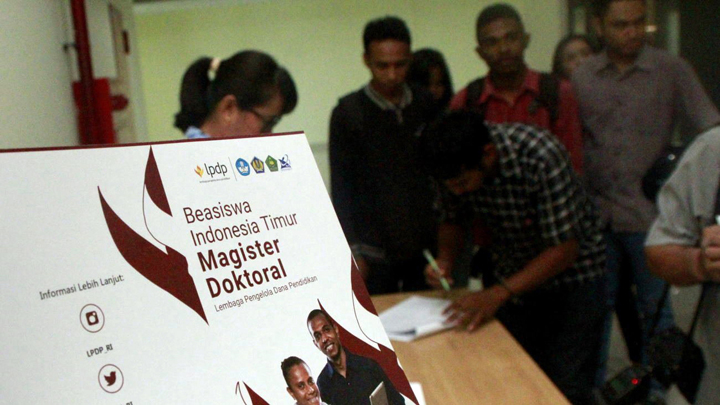 NOT long after he was appointed as head of the finance ministry's financial training agency at the end of June 2018, Rionald Silaban immediately gathered his subordinates. In that meeting, he expressed his uneasiness about an accusation made about the Education Fund Managers Institute (LPDP), which he also presides over, namely that LPDP scholarships had been given to participants who reject the Pancasila ideology.
Speaking to Tempo on Dec
...