Banana Art
A Banana was exhibited on a wall in a gallery in Miami, America, with a price tag of 120 dollars. It was part of the Basel Art exhibition held in mid December. The artist, Maurizio Cattelan, had titled it 'Comedian', probably after buying the banana at a supermarket for 20 cents.
Edition : 23 Desember 2019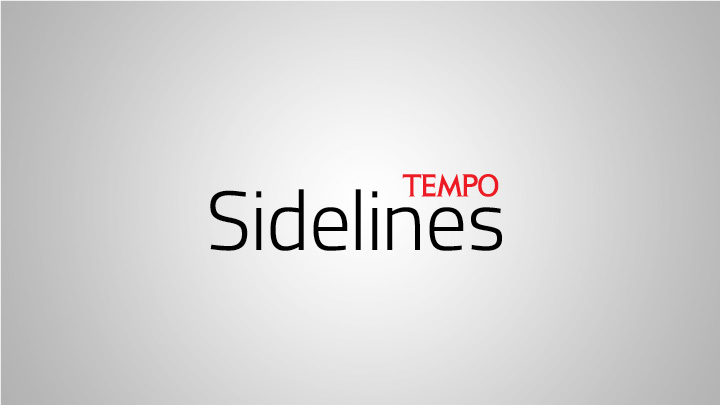 AND the banana art at Basel Art was sold. This caused a stir. Particularly when another artist turned up and without permission, released the banana from its duct tape and ate it. What he did, he said, was also a work of performance art, titled 'Hungry Artist'…
The New York Post reported this incident with the title 'Art World Gone Mad'.
Mad or not, the incident revived the two-century-year-old question:
...