Ending Violence in Papua
A security approach has not ended the violence in Papua. The government needs to prioritize dialog.
Edition : 30 Desember 2019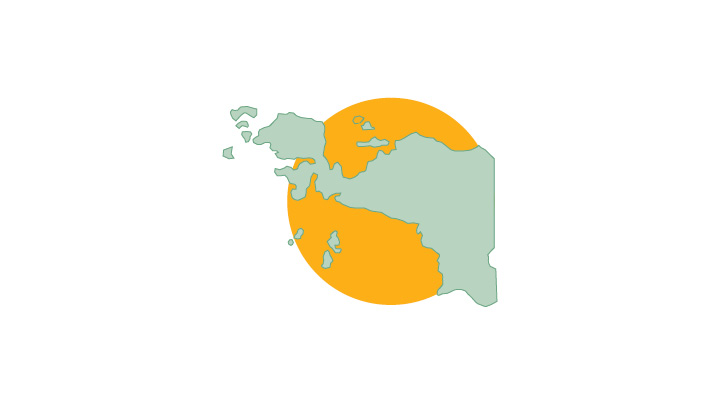 THE government should prioritize dialog instead of using a security approach in seeking solution to the Papuan problem. Deployment of soldiers and police in the past year has proven ineffective. Security apparatus have not been able to quell armed groups from disrupting the peace. Meanwhile, the number of civilian victims continue to climb.
The case of the death of Hendrik Lokbere shows just how appalling the situation is in Papua. The adjutant
...