Why Fewer International Tourists?
Indonesia failed toreach its target for international tourist arrivals. Expensive domestic flights contributed to this.
Edition : 30 Desember 2019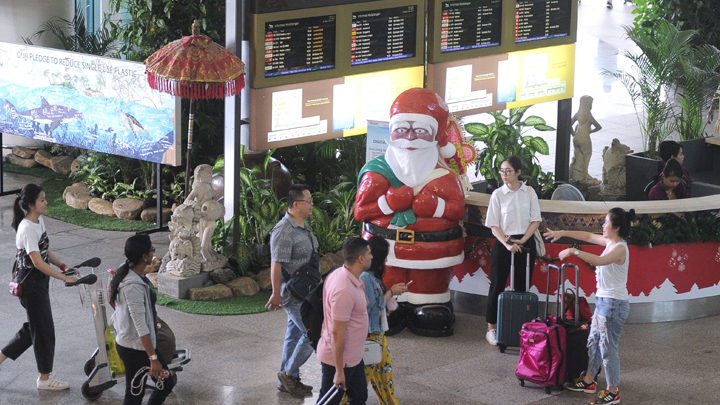 WHILE the year has yet to end, Wishnutama Kusubandio seemed to have given up. This minister for tourism and creative economy said he was unable to reach the target of grabbing 18 million foreign tourists to visit Indonesia in 2019. "My estimate is around 16.4 million by the end of the year," Wishnutama told Tempo in early December.
The target for 18 million international tourists was in fact already an adjusted estimate. Previo
...