Preventing Jakarta from Sinking
SEVERAL coastal zones in Indonesia, including Jakarta, Semarang and Demak, face the threat of disappearing because of rising sea levels and subsiding land.
Edition : 30 Desember 2019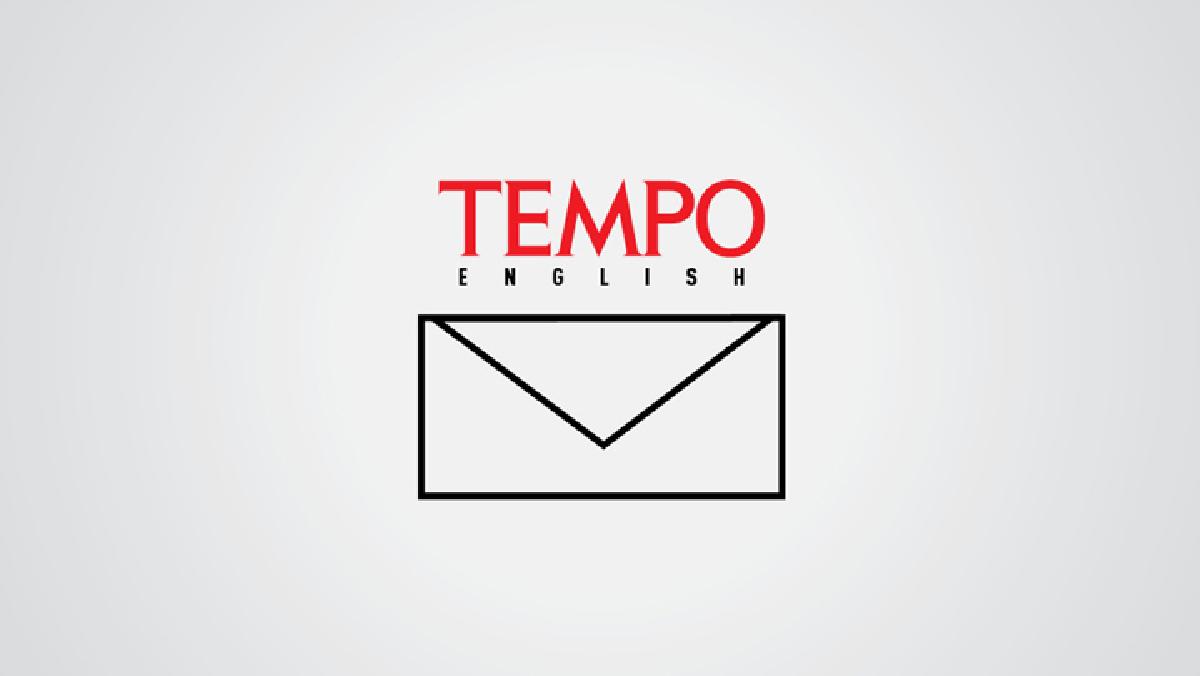 Solutions are badly needed over and beyond what the government is currently undertaking, such as building giant sea walls, and greening coastal areas to prevent abrasion. However, these greening efforts will not likely easily reduce the rate of land subsidence. The earth sinking is not only caused by global warming, but comes from continual ground water extraction.
Jakarta is sinking because of rapid-paced development. Ground w
...