Cardinal Ignatius Suharyo Hardjoatmodjo, Jakarta Archbishop: Religion Conflicts Are Just a Symptom
FOR the third time, the Vatican has chosen an Indonesian archbishop to be Cardinal of the Roman Catholic Church. On October 5, last year, Jakarta Archbishop Monsignor Ignatius Suharyo Hardjoatmodjo was installed by the head of  the Holy See Pope Francis as one of the 13 new cardinals or 'princes' of the Church.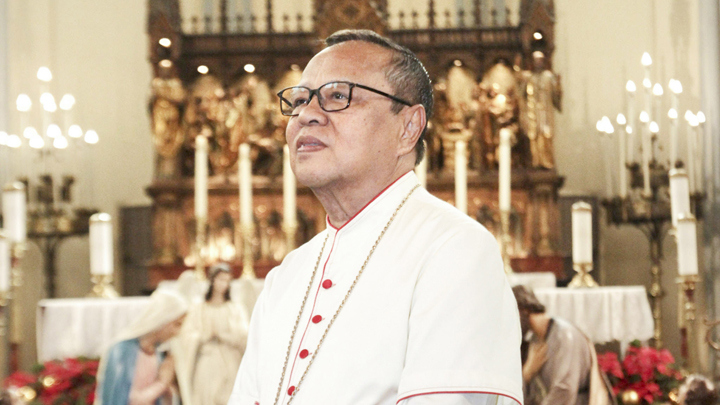 Father Suharyo followed the footsteps of Cardinal Justinus Darmojuwono and Cardinal Julius Darmaatmadja in holding high ranks in the Vatican.
The pope has clearly taken special considerations in selecting the new cardinals this time. Those elected include interfaith dialog activists, refugee advocates and even environmental activists. "Although he did not explicitly mention this, he knows that Indonesia is the country with the largest musl
...