Conspiring Against the KPK
IT'S only fitting we give full respect to the investigators of the Corruption Eradication Commission (KPK) who made a tenacious effort to apprehend the Secretary-General of the Indonesian Democratic Party of Struggle (PDI-P) Hasto Kristiyanto.
Edition : 13 January 2020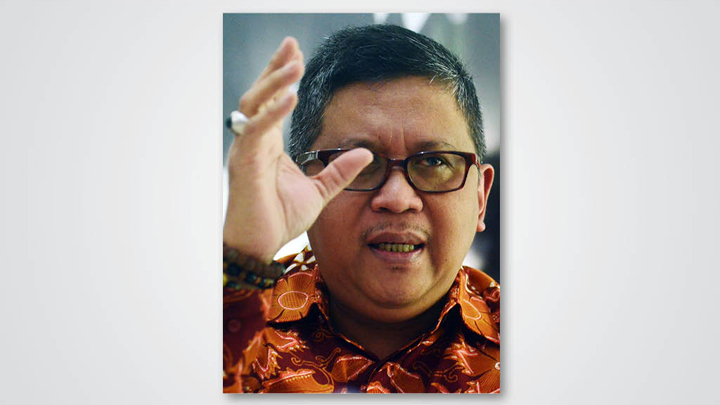 In the face of waning public faith in the KPK, they bravely fought against all manner of pressure to unearth the case of suspected bribery to General Elections Commission (KPU) commissioner, Wahyu Setiawan, a case which is also dragging Hasto down.
Wahyu was apprehended on Wednesday, January 8, along with several others, two among them persons close to Hasto. He is suspected of demanding cash totalling Rp900 million to let through Harun
...