Anticipating Tension in the Gulf
The assasination of Soleimani has to be condemned. Indonesia needs to be prepared to face the impact of the US-Iranian conflict if it escalates.
Edition : 13 January 2020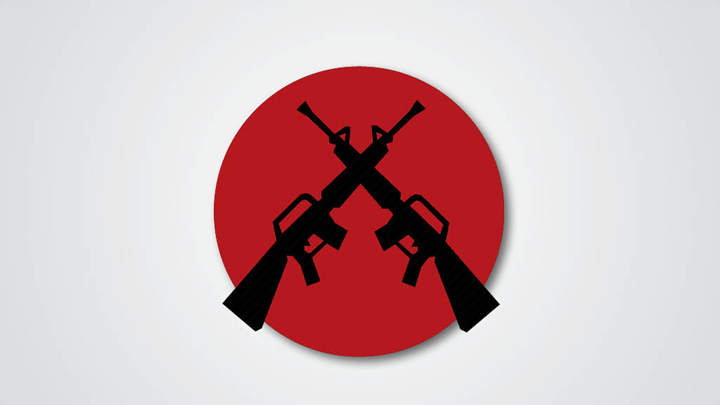 AS a non-permanent member of the United Nations Security Council, Indonesia should push the other member countries to condemn the USA's brutality in assassinating Quds Force Commander of the Iranian Revolutionary Guard, Major General Qassim Soleimani. The nation with the heftiest military might in the world should not hold arbitrary right to use its military prowess outside of war to resolve a political matter.
Soleimani died in an
...