Empty Debate on Flood Debacle
Flood controls in the capital city falls under long-term policies. Governor Anies Baswedan has become fixated on rhetoric.
Edition : 13 January 2020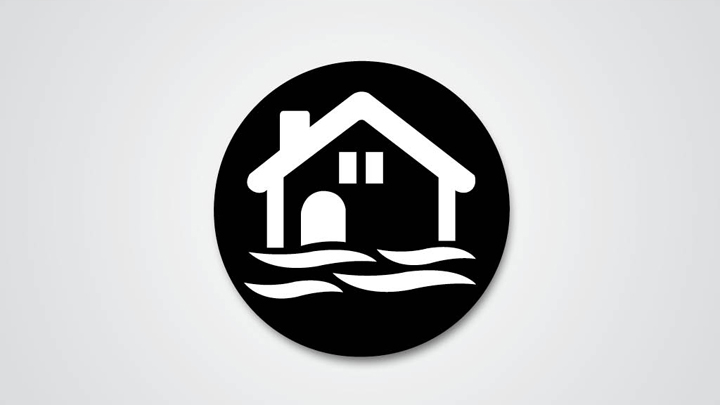 EMPTY rhetorical debate on flooding have shown just how narrow Jakarta Capital City Governor Anies Baswedan's viewpoint is on strategies to anticipate this particular disaster. Anies has caught himself up in self-defending rhetoric. He has forgotten his responsibility as a leader to maintain continuous efforts to save the citizenry and his region from disasters.
Governor Anies should not have allowed himself to be dragged into
...