TNI's Dual Function
ON page 42 of Tempo's January 7-13, 2020 edition with its special report on Gus Dur (Abdurrahman Wahid), there is an account of "21-Month Drive".
Edition : 13 January 2020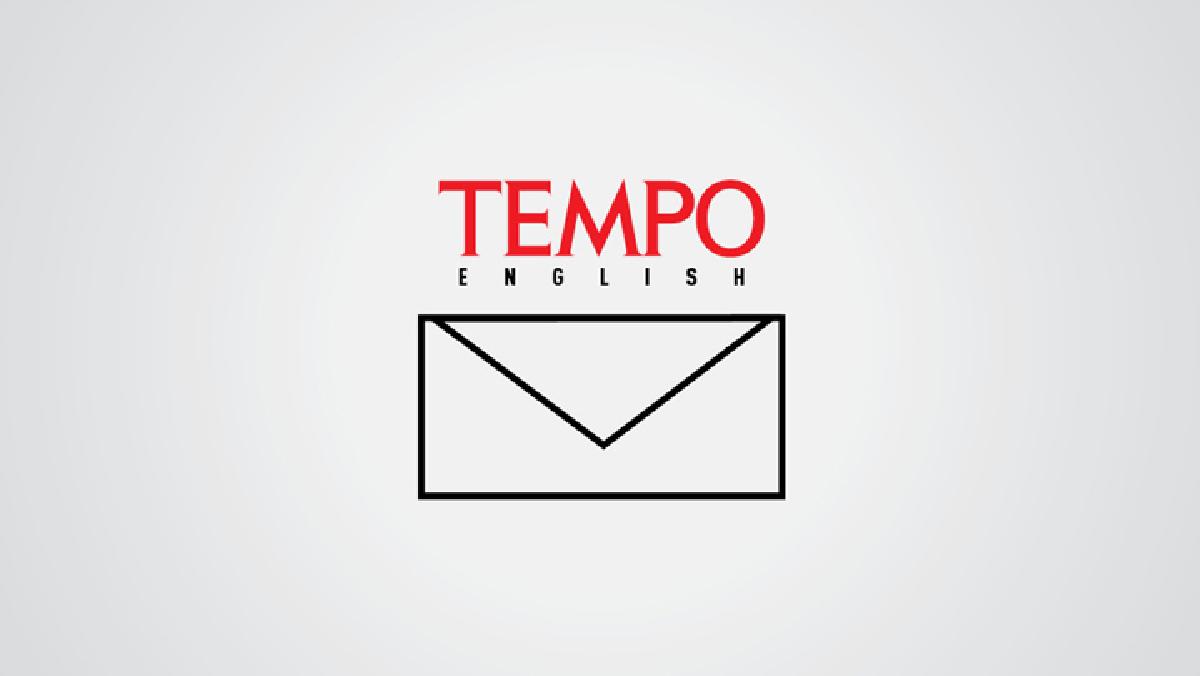 This article contains a list of policies issued by Gus Dur when he assumed presidency for 21 months. I think something is missing on the list, which is the annulment of dual function of the Indonesian Military (TNI). In my opinion, this is a great achievement made by Gus Dur. Many political observers saw this policy enraged the TNI so that it joined the group of politicians who brought him down. This was proven by the tank cannons directed at the
...