Dispute in Natuna
The government has not spoken in unison regarding the maneuver of Chinese ships in the North Natuna Sea. It is a repeated old problem.
Edition : 13 January 2020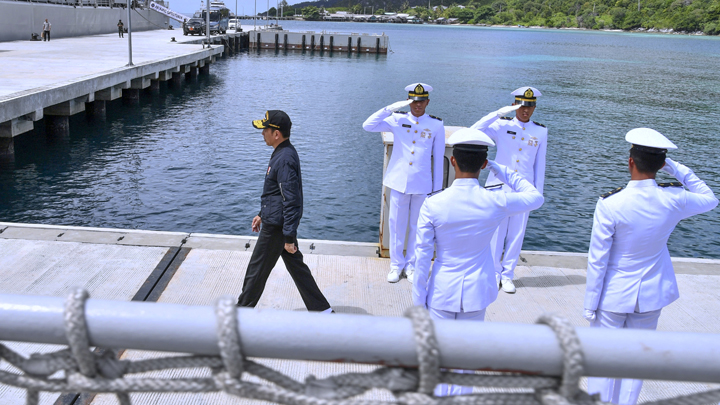 COORDINATING Minister for Political, Legal and Security Affairs Mohammad Mahfud Mahmodin was surprised while looking at screen in front of him on Friday, January 3. Displaying the results of radar scanning done at the North Natuna Sea, as shown by the chief of the Indonesian Coast Guard (Bakamla), Vice Admiral (ret) Achmad Taufiqoerrochman, the screen showed 30 blips indicating the presence of Chinese ships. Whereas, five days earlier, just befor
...