Game Over, Asabri
Asabri's share price plunged to an all-time low. The company is on the verge of demise as it fails to conduct proper placement studies.
Edition : 15 January 2020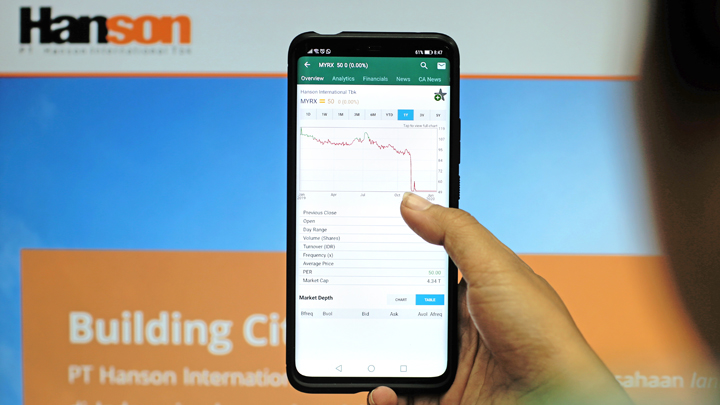 LONG before the investment crisis of Asuransi Sosial Angkatan Bersenjata Republik Indonesia (Asabri) caught the public's attention in early 2020, the Indonesian Ombudsman was secretly reviewing the fund placement patterns of the state insurance firm. The Ombudsman had been receiving reports from policy holders since last year, along with complaints from customers of Asuransi Jiwasraya and AJB Bumiputera 1912.
A team from the Ombuds
...