The Raging Bull
The PDI-P launches a counterattack after KPK sting operations. The party questions the legitimacy of the anti-corruption agency's operation.
Edition : 15 January 2020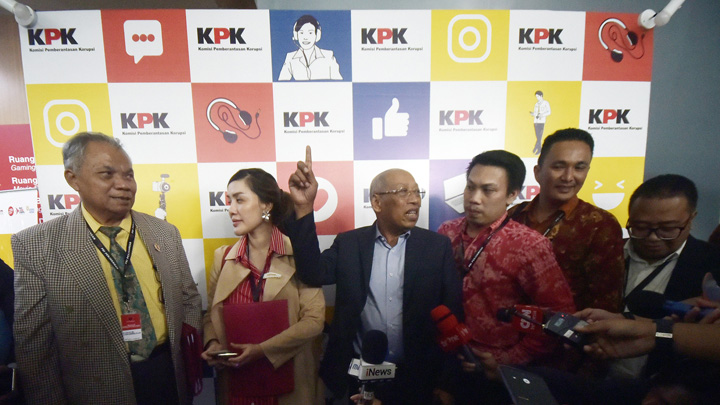 EFFORTS to extricate the Indonesian Democratic Party of Struggle (PDI-P) began one day after the party's national work meeting ended on Sunday, January 12. PDI-P Secretary-General Hasto Kristiyanto and head of the party's legal, human rights and law division, Yasonna Hamonangan Laoly, formed a special legal team in response to the case of bribery implicating General Elections Commission (KPU) member, Wahyu Setiawan. "I was told
...