Maqdir Ismail, attorney to Muara Enim Regent, Ahmad Yani: The Key is Elfin
THE bribery case of Muara Enim Regent, Ahmad Yani, has dragged in the name of Corruption Eradication Commission (KPK) chair, Firli Bahuri, who at the time was Regional Police Chief of South Sumatera.
Edition : 28 January 2020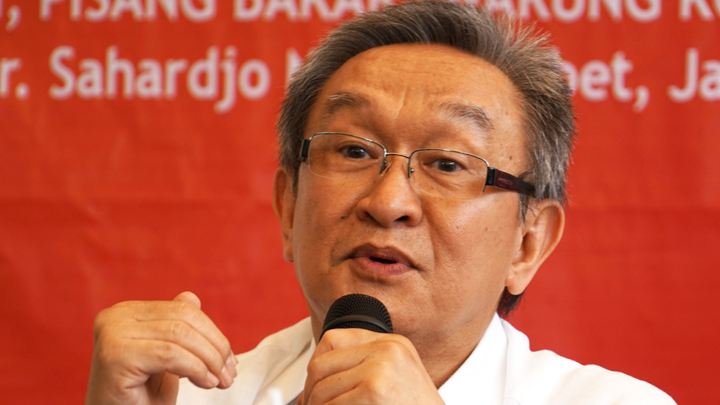 AHMAD Yani is suspected of planning to give a bribe totaling US$35,000 (around Rp500 million) to Firli during his selection process as candidate KPK leader. Ahmad Yani's attorney at law, Maqdir Ismail, refuted the information that his client planned to gift Firli with some "get-to-know-you cash". "The Regent was never involved," he said on January 23.
Is it true there was a meeting between Regent Ahmad Yani
...