Wrong Diagnosis for Omnibus Law
The big gamble has finally begun.
Edition : 28 January 2020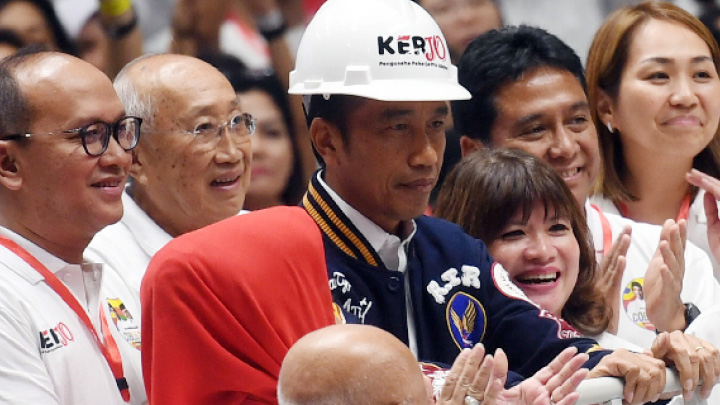 ON January 22, the House of Representatives (DPR) officially approved the 2020 National Priority Legislative Program, including four omnibus laws that will change the face of this country—once and for all. Without public participation, and even with an impression of secrecy, these bills are wrong from the outset.
Of these four planned omnibus laws, the job creation bill, the taxation and economic strengthening bill, the pharmacy bill
...