Minister Siti's Wrong Call
The Environment and forestry ministry has decided to end its cooperation with WWF Indonesia. This is a sign that nationalism and resentment of criticism has gone too far.
Edition : 4 February 2020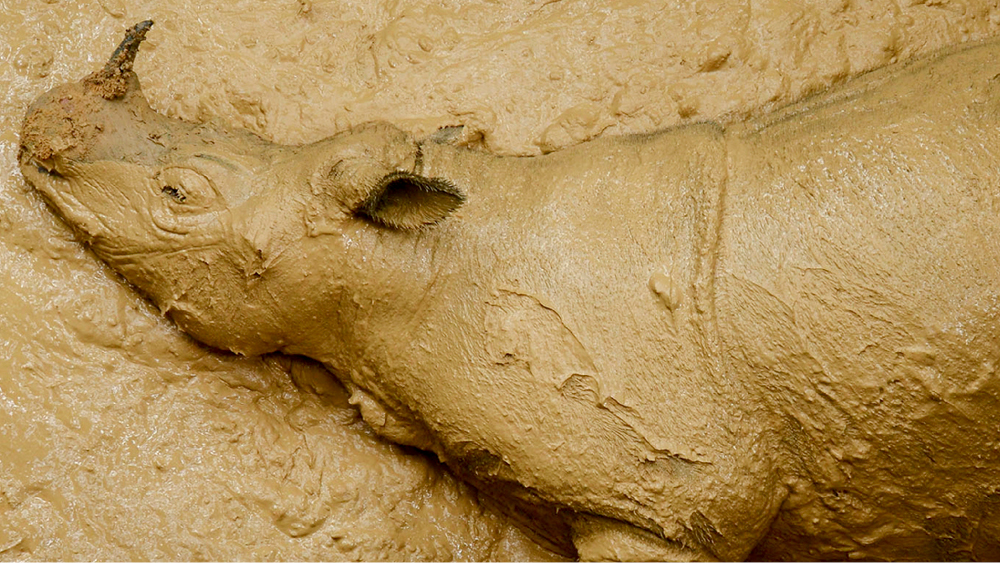 THE move by the environment and forestry ministry to end its cooperation with the WWF Indonesia Foundation will do more harm than good. As well as not being based on transparent communication, the decision to break links seems not to have been properly thought through.
The government's split with the WWF as laid out in Ministerial Decision No. SK.32/Menlhk/Setjen/KUM.1/1/2020 dated January 10, clearly breaches the procedures agreed between
...