Suspicious Exports
Toba Pulp Lestari is suspected of falsifying export documentation to reduce its tax liabilities.
Edition : 4 February 2020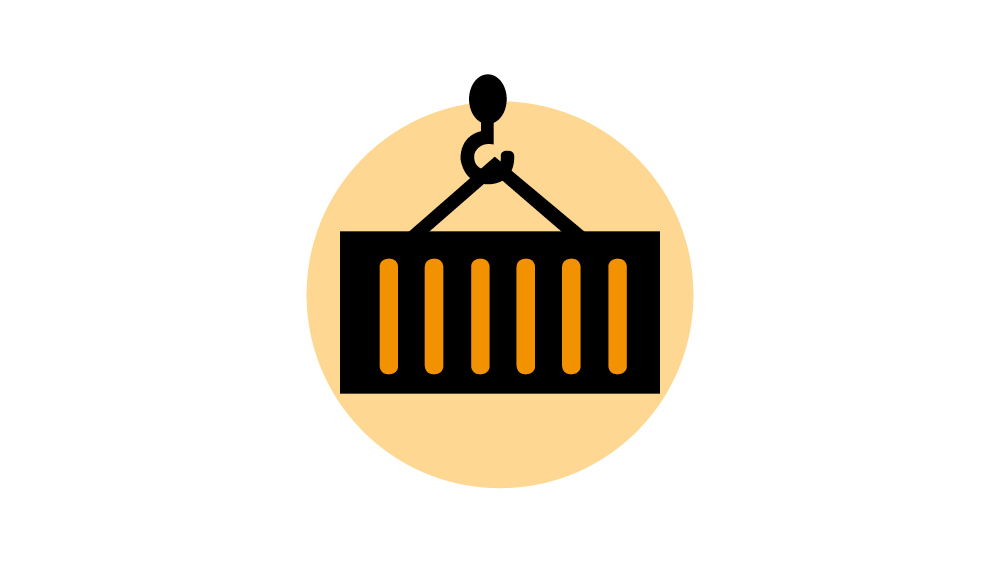 THE wood pulp exported by Toba Pulp Lestari has long come under suspicion. The type of pulp sent overseas is believed to be different from that recorded on the documentation. The government needs to look into the possibility that the company has committed fraud in order to reduce the amount of tax it pays.
Law enforcement is important in order to deter crooked companies and to increase state revenues. This is especially true because tax revenues
...