Agung Firman Sampurna, Chairman, SUPREME Audit Agency: Jiwasraya Case Is Our Priority
THE Supreme Audit Agency (BPK) has a plethora of cases to work on. For this year alone, it targets to crack 29 cases that came from the central and regional governments, state-owned enterprises (SOEs) as well as regional government owned enterprises. "We prioritize the ones that cause massive losses to the state," said BPK Chief Agung Firman Sampurna in the special interview with Tempo at this office last Thursday, January 23.
Edition : 4 February 2020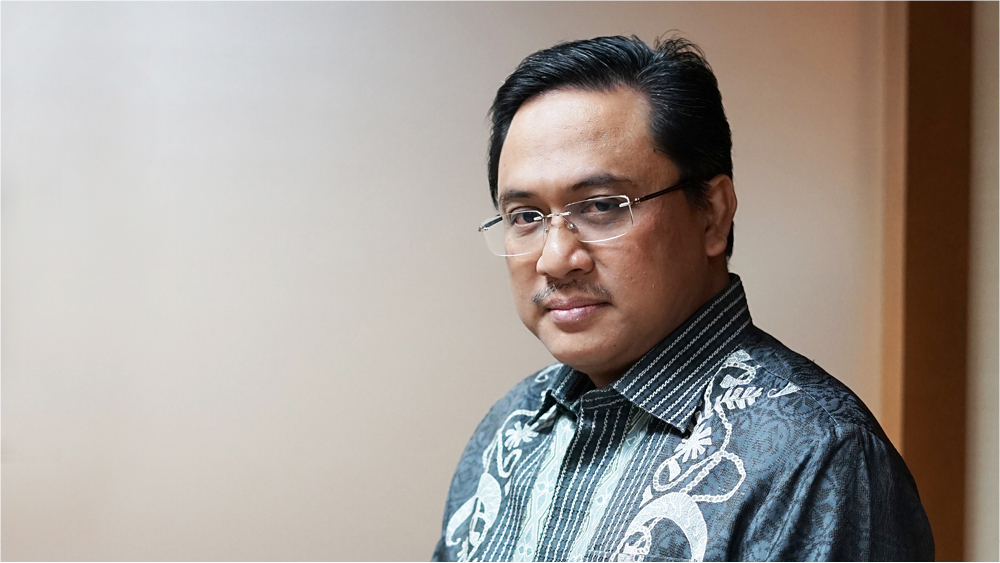 ONE of the cases that came under BPK's close scrutiny is the alleged fraud at the state insurance company, Asuransi Jiwasraya. The company's failed investments have led to a Rp13.7 trillion state loss. The BPK had already suspected that something was amiss during its audit on the company back in 2006. Now, the agency is collaborating with the Attorney-General's Office (AGO) which is investigating suspected corruption in the case
...