Running Out of Masks
Dozens of Indonesian citizens are holding out in Hubei. Masks have become an urgent necessity.
Edition : 11 February 2020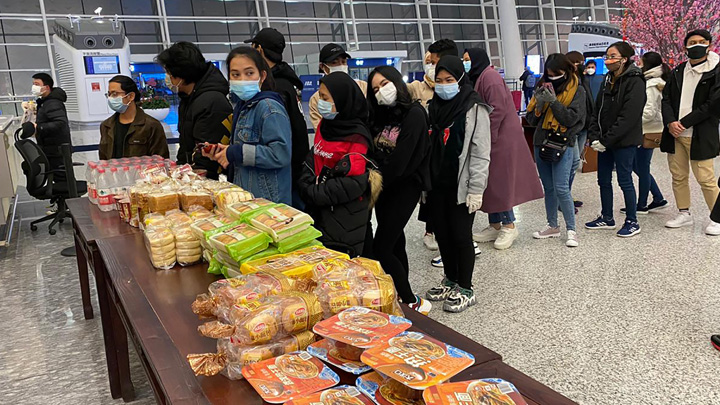 AFTER making thorough preparations, the government finally evacuated 237 Indonesians from Wuhan, the capital of the Hubei Province in China on February 2. As of Friday, February 7, over 600 people have died in that city from which the coronavirus first began to spread. Initially 244 people were to be evacuated, but four finally decided to stay behind, whether for family reasons or wanting to complete assignments, as well as three others who
...