Horticulture Director-General Prihasto Setyanto: Who Says It's a Failure?
THE government's dream to reach garlic self-sufficiency in 2021 seems far-fetched. Importers have been required to plant garlic since 2017, but the program has not been able to overcome the annual garlic deficit of 500,000 tons.
Edition : 11 February 2020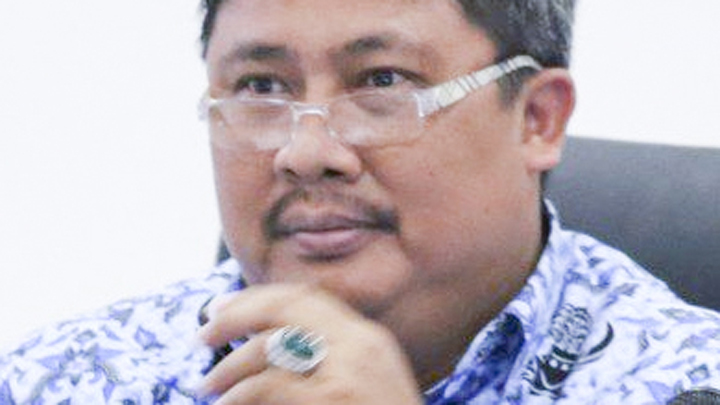 Furthermore, on January 20, importers told the House of Representatives that they had given up on attempting to meet the requirement.
But these importers are, in fact, enjoying large profits from garlic imports. Once they are considered to have met the obligation to plant five percent of their requested quotas, importers bring in garlic from China at a profit of nearly Rp20,000 per kilogram. Agriculture Ministry Horticulture Director-General, Pr
...