New Harvestindo International General Manager Agung Priadi: This is Politicization
Thousands of garbage-carrying containers filled with plastic scraps mixed with waste are seen piling up at the Tanjung Priok and Banten Ports.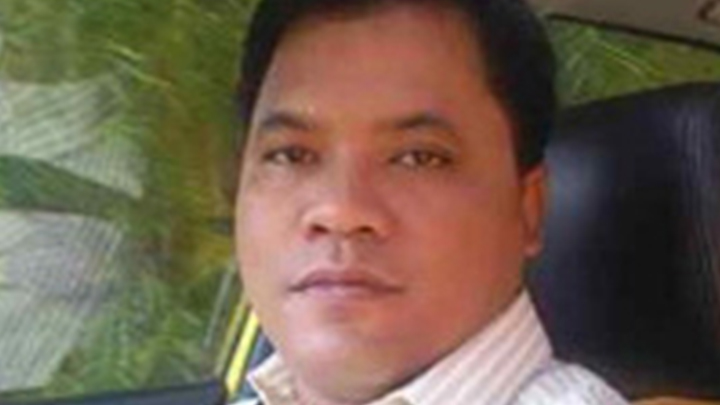 THE containers belong to New Harvestindo International and Harvestindo International. For almost a year, customs directorate-general has detained the containers, as the contents are mixed with household waste—and contaminated with dangerous and toxic materials. On Thursday, April 23, New Harvestindo International General Manager Agung Priadi explained the matter of the import of plastic waste to Tempo's Linda Trianita.
Customs holds thousands of your company's containers because the level of contamination or impurity of plastic waste in each container exceeds the government limit of two percent.
The environment ministry said zero tolerance (for impurity). In the past, they said two percent. This is politicization. Perhaps (the rule was issued) for (political) branding purposes because at that time it was the time of presidential election. But, well, never mind.
What those imported plastic waste are for? We received information that some were to be sold to people through village-owned business entities.
There is no such thing.
Our investigation found dozens of dumping grounds near your company's locations for imported garbage from the United Kingdom, Australia, the United States, and other nations?
There are none. We have incinerators (waste processing machines by burning the materials). We destroy ourselves.
It is said that your company must pay fees for the container buildup. Is it true?
Who wants to pay that? Who can afford to pay Rp168 billion a year? Buildups and demurrage are more expensive than imported good. Now the state has control of the goods. The bill is Rp168 billion. Who can pay that?
What is the latest information on those containers?
They are still there. We are still on lockdown, still working from home. So, we cannot hold discussions yet. We don't know what the development would be like either.
What about demands for your company to re-export the waste?
I have not heard about that one. We are just waiting for instructions (from the government).