Innovation in the Pandemic Era
The Covid-19 pandemic has led to a number of innovations in many fields. The government should use the results of research as the basis for policymaking.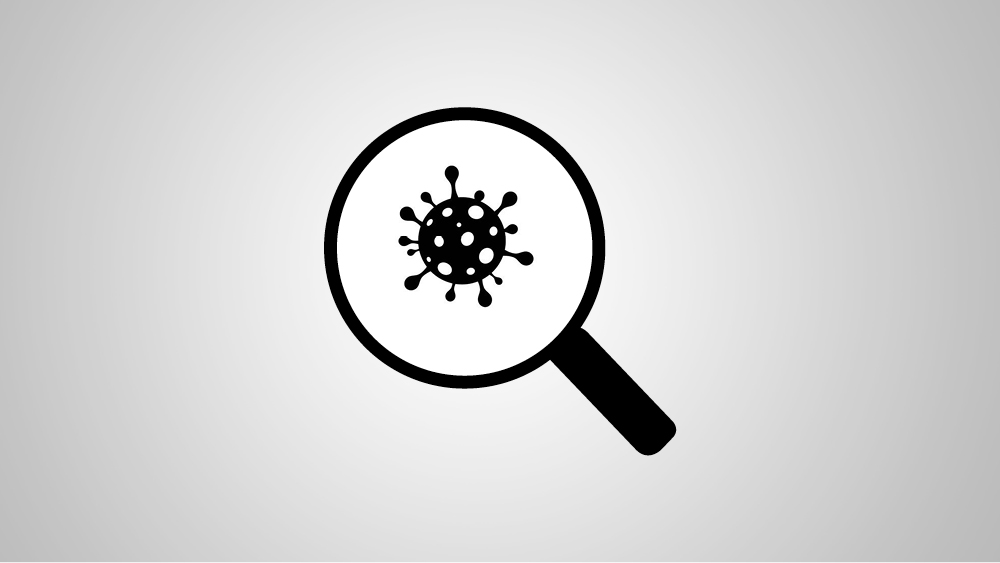 INDONESIAN people never lose their inventiveness in the face of difficulty. A number of innovative discoveries have appeared during this Covid-19 pandemic. The government should use these discoveries in the corona era to spur on the use of research and innovation in making public policy.
For example, researchers at Airlangga University and Sepuluh November Institute of Technology have made a robot that can do the work of four nurses and can tend to patients infected with Covid-19. With this robot, interaction between patients and health care workers can be minimalized. Researchers at the Bandung University of Technology, Padjadjaran University and Hasan Sadikin hospital have created a portable ventilator, which is not only extremely inexpensive, but that has already gone into mass production and is in use.
In terms of numbers, Indonesia has never lacked researchers or research results. According to data from the ministry of research and technology/national research and innovation council, in 2019, Indonesia was ranked first in ASEAN for the number of internationally published research and innovation results. The year before, Indonesia was in first place in Southeast Asia for patents. The number of researchers continues to increase. According to the ministry of research and technology, at present there are around 20,800 first class researchers, first class engineers and assistant engineers. The year before, the total was only 20,000.
Ironically, this is all happening at a time when Indonesia is not spending much on research—Rp27 trillion, or less than 0.25 percent of GDP. Compare this with the research budgets of Vietnam, at 0.44 percent of GDP, Thailand (0.78 percent) and Malaysia (1.3 percent).
However, the results of Indonesian research and technology have yet become a guide for the government in drawing up policy. A 2019 study entitled Doing Research Assessment by the Center for Policy Innovation and Governance, which questioned researchers, research managers and policymakers at the center and in the regions, concluded that policy making in Indonesia was not supported by robust research.
W251bGwsIjIwMjEtMDMtMDEgMTE6MjM6NDAiXQ
The central and regional governments should give support for the development of research and innovation. As well as being transparent about research data so it can be used properly, the government needs to facilitate and provide infrastructure so that scientific discoveries can guide the drawing up of public policy. No less important are support and incentives so that the results of research and innovation can bring benefits to the researchers. It is already public knowledge in Indonesia that research is not a profession that can provide a good standard of living.
After the pandemic, people's lives are going to change. Social interaction will not be as free as it once was. Even if a Covid-19 vaccine is developed, mass production to meet the needs of the almost 8 billion population of the earth will take a long time.
Therefore, physical distancing may remain in place even if it is not applied as rigidly as now. This is when research becomes important. In China, for example, a number of restaurants study the social interactions of customers for 14 days before they allow them to enter. In order to ensure customers are free of the coronavirus, restaurant managers check the movements of perspective customers through the GPS on their cell phones.
The development of this type of technology will be needed in the future. It is here that Indonesian researchers could play a strategic role. The government must encourage them by providing research infrastructure, including giving incentives to researchers. It is time that the government made research a basis for policy—not rumors, yet alone short-term political interests.