New Specter Old Story
The police have arrested a number of people and charged them with being members of an "Anarcho-Syndicalist" group. The same tactics once used by the New Order regime.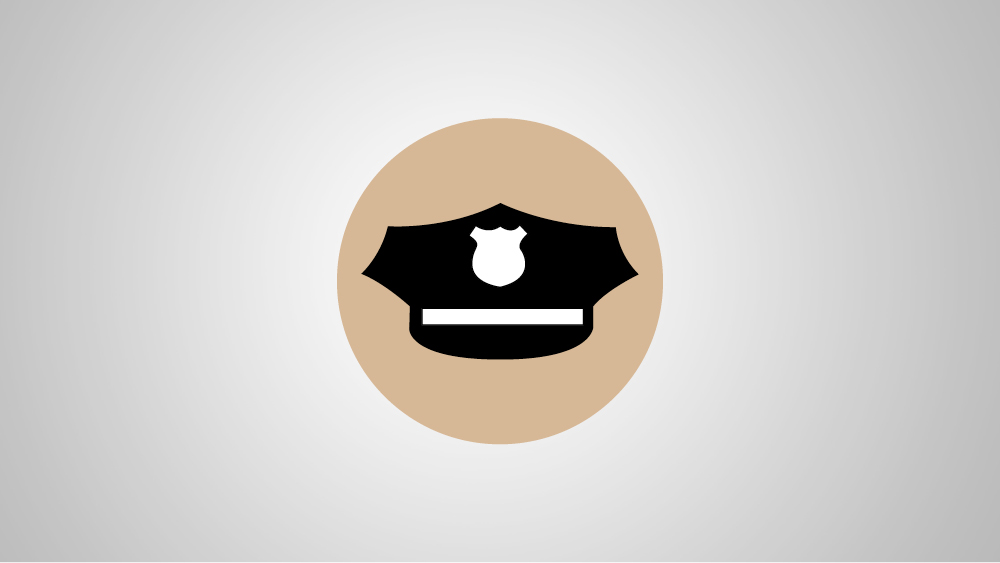 THE charge by the police that a group referred to as "Anarcho-Syndicalist" plans to trigger disturbances during this corona pandemic needs convincing evidence. The facts behind the claim that this group plans to start fires and then looting simultaneously and on a large scale in cities on Java and other major cities needs to be investigated. Without compelling evidence, the police could be accused of creating a new specter.
So far, the information released by police is unconvincing. The authorities base their charges that this group plans to incite disturbances solely from a message from one short message. The police claim to have discovered this anarchic message on cell phones belonging to five people they claim are members of the "Anarcho" group. They were arrested in Tangerang in the middle of April, along with a number of 'punks' accused of being members of the same group.
In fact, they are merely a small group of young people. There is no way they have sufficient resources to cause large scale disturbances. Some of them probably look unkempt and often write graffiti on walls by the sides of streets. But these are in general only minor misdemeanors that cause more problems for the parks service and local law enforcement officers. Mobilizing large numbers of people simultaneously needs significant resources and close coordination.
These charges were subsequently linked to Ravio Patra, who was arrested for allegedly inciting disturbances and spreading hatred. The 'disturbances' message sent from the WhatsApp account of the public policy researcher is believed to be the result of hacking. After being questioned as a suspect, he was freed and named a witness. But the police confiscated his cell phone and his laptop.
We know the corona pandemic has had a negative impact on almost all sectors of life. The economy has been disrupted. Many people have lost their jobs. The unemployment rate has risen. Physical and social distancing have meant that people cannot get together, even with their own families. The government has moved ahead in fits and starts in the face of these circumstances that have no precedent. Matters have been made worse by the slow arrival of the social assistance promised by the government because of problems with the data.
W251bGwsIjIwMjEtMDMtMDEgMTE6MjQ6MzIiXQ
There have been signs of a rise in crime. Greater Jakarta police have said that in the last month, there has been an increase of 10 percent in the Capital's crime rate. The majority of perpetrators are recidivists, with only a small fraction of first-time offenders. Of course, the police are obliged to prevent an increase in the crime rate, and there is nothing wrong with anticipatory actions such as increasing security and patrols.
Despite this, the charge that an organized group is intent on anarchy must be based on valid evidence. Arrests must not go ahead based on motives unrelated to law enforcement such as the need for a unit to show results as part of internal rivalry in a law enforcement institution.
During the New Order regime, the authorities often created new specters. They arrested people without satisfactory evidence—or contrived it in order to jail somebody. Some people lost their freedom for years without trial. This dark era must not be allowed to be repeated.