The 'Chairman's' Gift
Erick Thohir appoints political party members as commissioners. The appointments are considered to be imbalanced.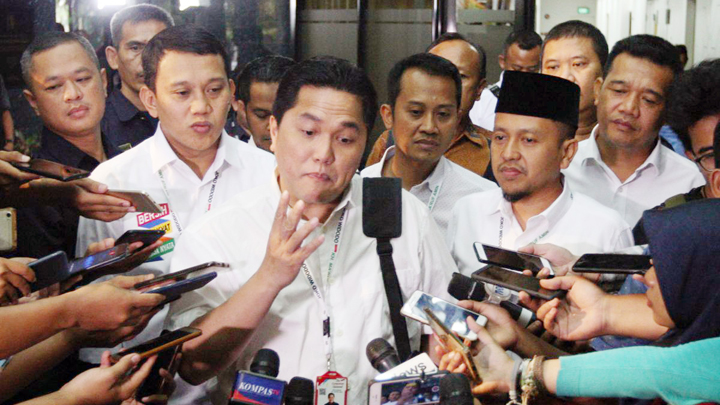 AFTER he took office as state-owned enterprises (SOEs) minister in October 2019, Erick Thohir has frequently received the same type of requests from political party officials, namely to appoint party cadres as well as professionals recommended by President Jokowi and Vice President Ma'ruf Amin's supporting parties as commissioners.
Erick is not bothered by the requests. "But I can't approve all of them," said Erick
...