Struggling to Survive
The financial situation of PLN continues to worsen. This is due to complications as a result of a bad national electricity policy.
Edition : Monday, August 3, 2020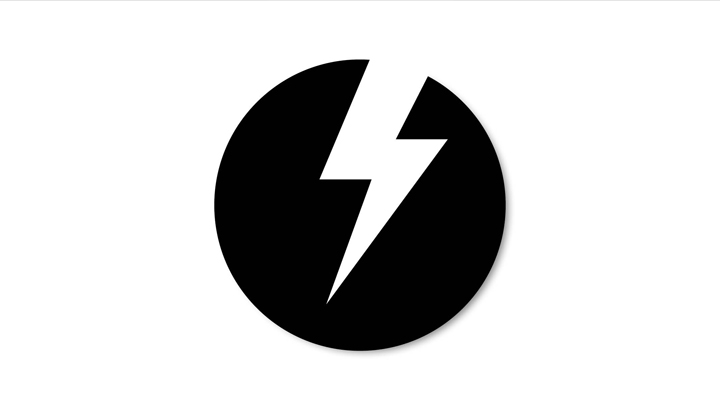 THE Covid-19 pandemic and the fall in rupiah's exchange rate cannot be turned into a scapegoat for the worsening financial situation of state electricity company PLN. The losses it is suffering are clearly a result of a poor business practice over the last few decades, namely the electricity purchase agreements with take-or-pay clauses: whether it needs it or not, PLN is obliged to buy electricity from private producers. This practice still continues.
In the first semester of 2020, PLN's finances took a major hit. Sales of electricity increased by only 1.6 percent to Rp140 trillion compared with the previous year. Net profits collapsed by 96 percent to only Rp252 billion, from Rp7.3 trillion the year before. The demand for electricity this year only increased by 1.5 percent, while in the last five years demand had grown at an annual average of 6 percent.
This fall is because of the collapse of many industries as a result of the coronavirus pandemic. Shopping centers and offices also closed for almost three months because of the large-scale social restrictions. The impact on PLN was significant because industry and business accounts for more than half of electricity consumption. Therefore, the increase in consumption by households as a result of people working from home was not enough to offset this fall.
However, on closer examination there is a fundamental factor responsible for PLN's finances always being under pressure, namely the burden of buying electricity from private suppliers. The private sector has been involved in the supply of electricity since 1994, when the government invited them to build power stations because the government did not have the finances to do so. At that time electricity consumption was growing faster than the increase in supplies. Paiton Energy Corp was the first investor in electricity generation.
In order to attract the private sector, the government of President Suharto tempted them with the take-or-pay clause. Whether it needed it or not, PLN has to buy private electricity at a price set in US dollars. When there is a deficit of supplies, this clause does not lead to any problems. However, when there is an abundance of electricity such as now, this clause is a significant burden. This is seen from the procurement of private electricity in the first semester of 2020, which increased by almost 30 percent to Rp25.83 trillion.
W251bGwsIjIwMjEtMDUtMTIgMDk6NTg6MzMiXQ
It is possible that this pandemic will continue for a long time. Although the economy is starting to show signs of life, it is still under the dark shadow of Covid-19. It is certain that Indonesia's economy will see negative growth in 2020. This means that the industry and business sector will not recover anytime soon. It is easy to imagine that the impact on PLN will be a long term, at least until next year. The problem is that the 35,000 megawatt electricity program still uses this take-or-pay clause.
It is this clause that led to many companies getting into the electricity generating business. With this type of factor, all the risks are held by PLN. Unfortunately, PLN is like a lizard that is managed to free its head, but its tail is still in the clutches of a predator. On one hand, PLN cannot control production costs because of this take-or-pay clause and production being based on market prices. On the other hand, for certain consumers, it is the government that determines the electricity retail price.
This is why the government of President Joko Widodo and PLN must have the courage to revise these unfair electricity sale contracts citing force majeure. This way PLN would only have to buy electricity if it needed it. It would also have the freedom to choose cheaper suppliers. If this problem is not overcome, PLN's problems will only worsen. This burden will lead to a number of PLN's moves to increase in efficiency, especially in the purchase of fuel for power stations, being a waste of time.